Posted In: December, 2017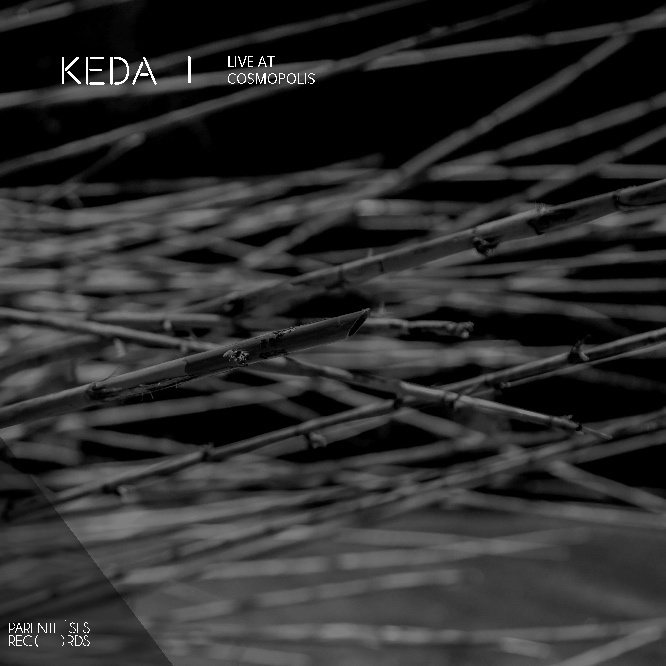 KEDA is back with a new release entirely recorded live on May 27 2017 at Festival Printemps Coréen in Nantes while improvising on a painting created in real time by Korean cartoonist Keum Suk Gendry-Kim.

On Live at Cosmopolis, KEDA embraces a noisier and full-on improvised approach placing the duo amongst a rising tide of korean musicians/projects currently making a name for themselves as true adventurers such as multi-instrumentalist Park Jiha, post-rockers Jambinai, Pansori maestro Bae il Dong or Danso player Hyelim Kim to name a few.

The album is out on January 26th and is made available as a FREE download via our Bandcamp HQ.