Posted In: geneve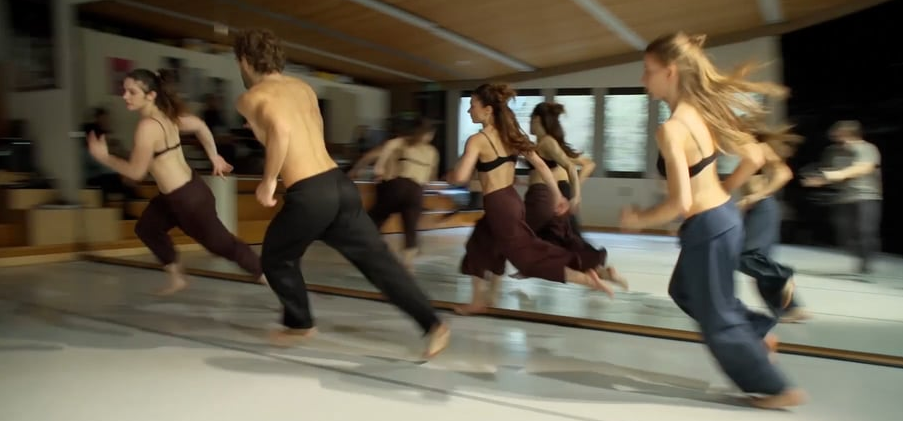 FLOW marks the first collaboration between Compagnie Linga and KEDA, the French-Korean duo formed by Mathias Delplanque and E'Joung-Ju, master of the geomungo , having released two album with Parenthèses Records.

With the hypnotic, warm, dancing and stateless folk music specially composed for the piece and performed live, a choreographic work was imagined for Compagnie Linga's dancers using the astonishing performance of animal group movements such as benches of sardines or flocks of bird as the metaphorical vision.

Check out this little gem of TEASER to get a taste of it.