Posted In: Dung Nguyen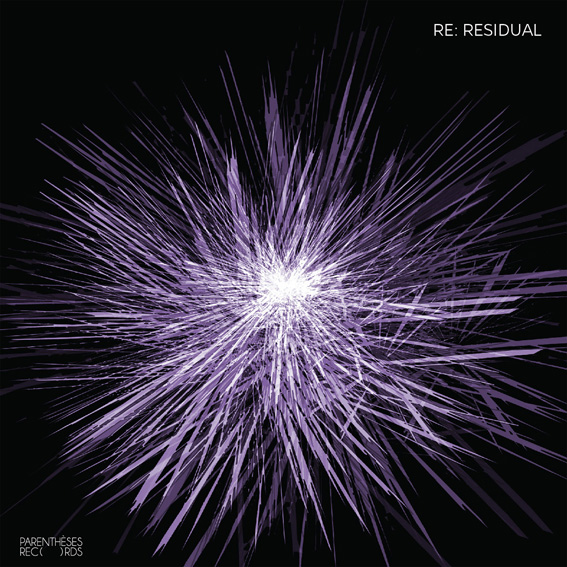 In 2010, Parenthèses Records released Peter Knight & Dung Nguyen's duo collaboration RESIDUAL seeing the pair developing unique approaches to combining Vietnamese and Western music elements in a contemporary setting.

At the start of 2014, Alexis Courtin from PR and Peter Knight discussed their shared desire to give the album a second life and thus asked a carefully chosen list of musicians from France and Australia to present their personal perspectives on Residual. The result is this amazing album that comes as a FREE download, blurring the boundaries between abstract ambient, repetitive experimental music and groove-based textures.

From LENA (aka Mathias Delplanque, France, Bruit Clair Records)'s proto dubby techno, Tilman Robinson's abstract ambient, Joe Talia's subtle electronica, Black Sifichi (France)'s unmistakable voice and post-musique concrète edit to Dan West 's minimal groove, Residual was given the most refined homage.

FREE Download
October 20 2014
Bandcamp/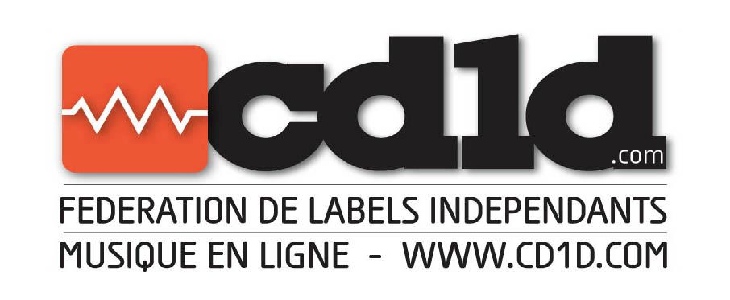 Parenthèses Records has recently joined CD1D, a professional federation created by 7 independent labels in 2004 and gathering today more than 219 labels.

The purpose of this federation is to offer new ways for music collaborations and diffusion, based on an equal respect of both the artists and the public, on the strengthening of musical diversity and the durable implementation of an alternative network to the Majors and other « culture Supermarkets ». CD1D thus offers the labels and the artists a collaborative way to unite, combine their strengths, reflect and collectively adapt themselves to the mutations caused by technological advances as well as the evolutions of the music industry sector.

All current Parenthèses Records physical releases are now available with the special free digital download offer. Simply follow the links below.