Posted In: Taarang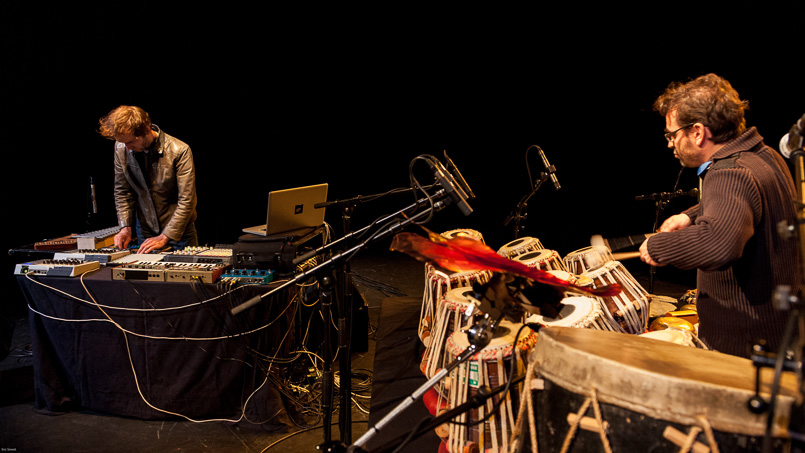 We're very excited to be able to welcome the duo collaboration of Philippe Foch and Mathias Delplanque to the Parenthèses roster !

Their collaboration started at the time when Philippe was recording the Taarang album under the Signature Label (Radio France) in 2015.

Since, the pair has continued to explore further Philippe Foch's idea to bring the Taarang (tabla ensemble) to new sound territories, has enjoyed a residency at the GMEM (Centre National de Création Musicale,France) and was invited to perform at the Maison de la Radio Ina GRM

Room40 masterhead Lawrence English is currently putting the finishing touches on the album which will see the light of day in the second half of 2017.

Stay tuned...