Posted In: compagnie linga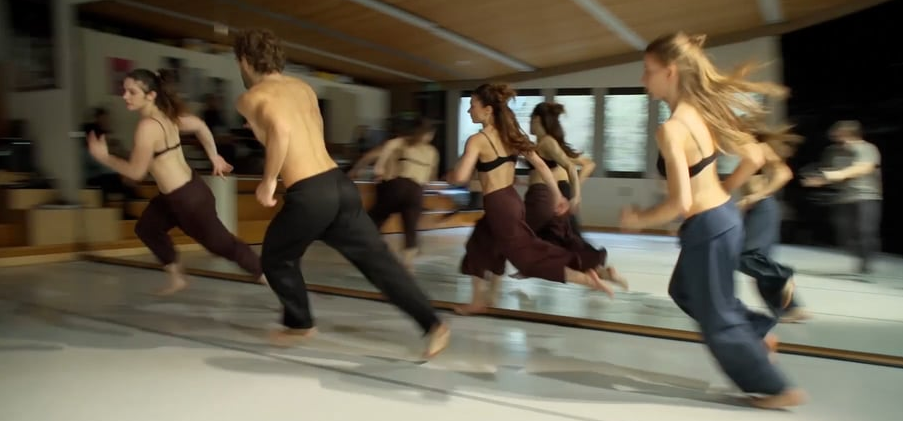 We're thrilled to announce KEDA has been invited by Swiss-based contemporary dance Compagnie Linga to collaborate on their newest production entitled FLOW.

After weeks of residencies, FLOW will be presented on the 2nd, 3rd and 4th of March at L'Octogone Theatre de Pully.

Check out this little gem of TEASER to get a taste of it.

And while they're at it, KEDA will hit the stage of La Cave12 for the first time on Sunday 25 Feb. All the deets here!