Posted In: geomungo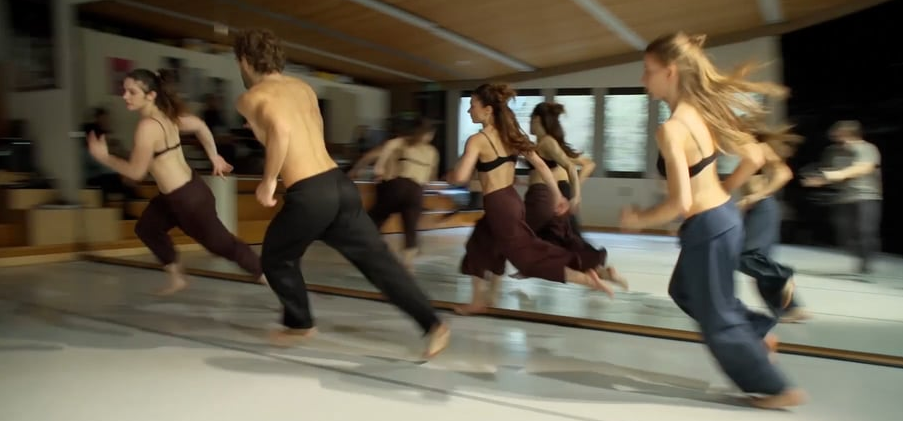 We're thrilled to announce KEDA has been invited by Swiss-based contemporary dance Compagnie Linga to collaborate on their newest production entitled FLOW.

After weeks of residencies, FLOW will be presented on the 2nd, 3rd and 4th of March at L'Octogone Theatre de Pully.

Check out this little gem of TEASER to get a taste of it.

And while they're at it, KEDA will hit the stage of La Cave12 for the first time on Sunday 25 Feb. All the deets here!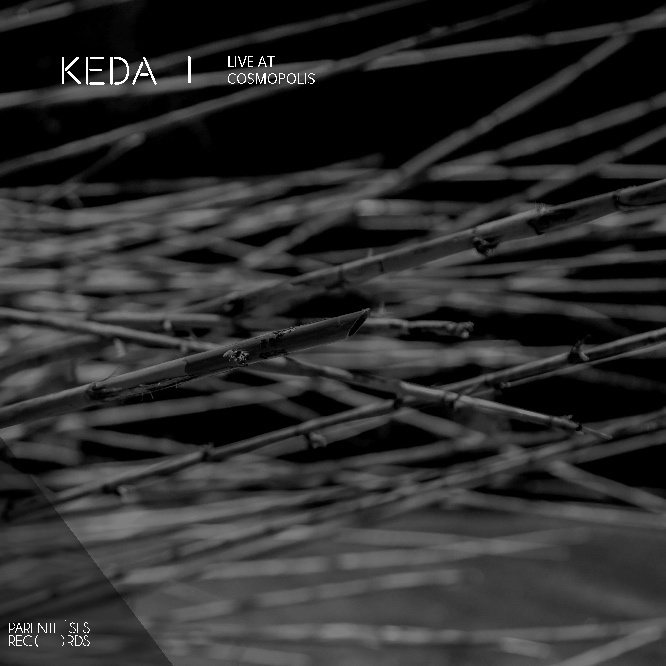 KEDA is back with a new release entirely recorded live on May 27 2017 at Festival Printemps Coréen in Nantes while improvising on a painting created in real time by Korean cartoonist Keum Suk Gendry-Kim.

On Live at Cosmopolis, KEDA embraces a noisier and full-on improvised approach placing the duo amongst a rising tide of korean musicians/projects currently making a name for themselves as true adventurers such as multi-instrumentalist Park Jiha, post-rockers Jambinai, Pansori maestro Bae il Dong or Danso player Hyelim Kim to name a few.

The album is out on January 26th and is made available as a FREE download via our Bandcamp HQ.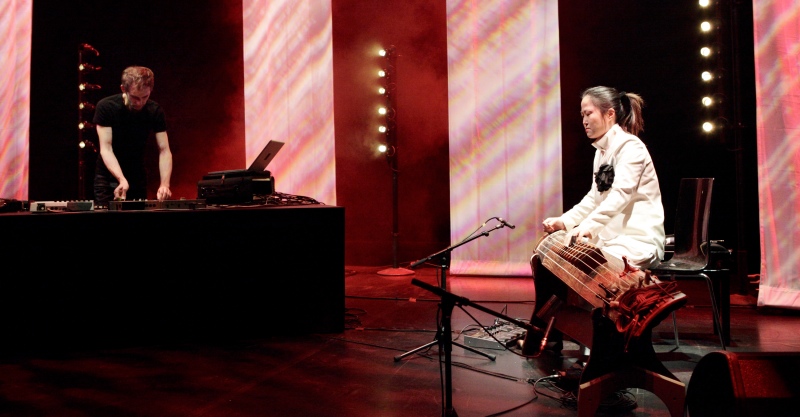 Mathias Delplanque is an electronic music composer, music critic, author of sound installations, teacher, composer for theater and dance and the founding member of several musical ensembles. He lives and works in Nantes (France) and runs the Bruit Clair label, dedicated to electronic music and sound art.

E'Joung-Ju is a master of the gomoungo, the six strings traditional Korean wooden instrument, which has a history of over 1600 years, used both in court and popular music.

Their collaboration now called KEDA started in 2010 and confronts the ancestral sounds of gomoungo to textures, rhythms and electronic treatments. Beyond the meeting of two instrumental practices separated by centuries, their creation stands out as original, hypnotic, warm, alternately dancing and meditative, drawing on blues, African, Jamaican, ambient and noise influences.

KEDA is currently working on its debut album due for release in October 2014 and will be touring Europe in 2014 courtesy of Zaman Produtions.

Check out KEDA's live excerpt at the Musee du Quai Branly (Paris) HERE.