Posted In: parenthèses records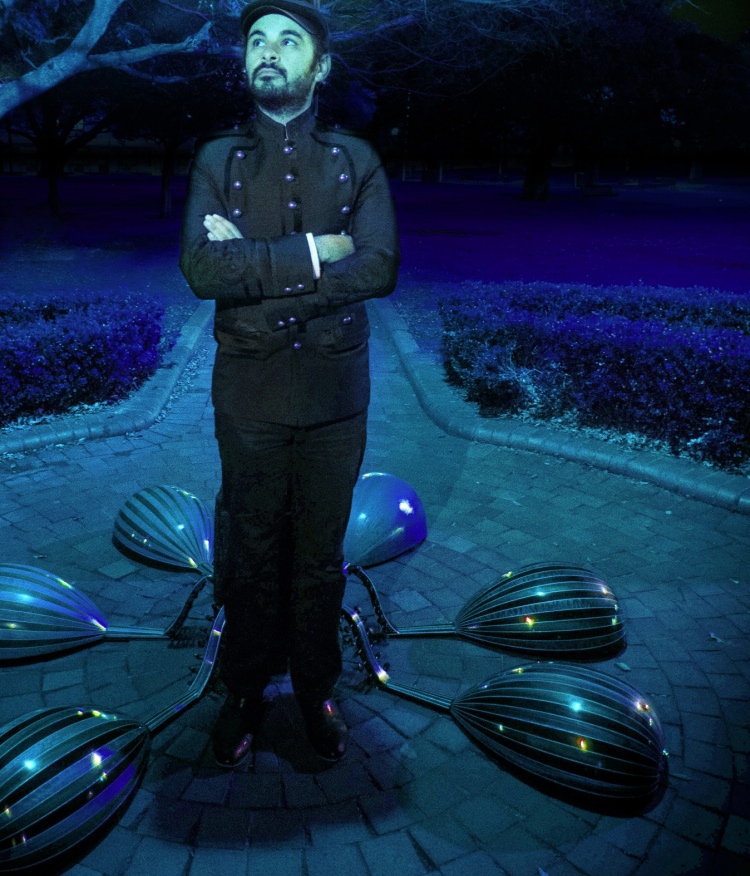 Ahead of his performance with the West Australian Symphony Orchestra and Lior, multi ARIA Award-winning Oud virtuoso Joseph Tawadros will delight audiences for a one night only solo performance in the amazing setting of St John's Anglican Church in Fremantle on Tuesday 10 December.

Over the course of 9 albums, various national and international collaborations, Joseph has tastefully pushed the boundaries of the oud, discovering new musical territory through his virtuosity, soulful compositions, and extraordinary vision as a collaborator.

Tawadros Middle Eastern flavoured compositions are a rare combination of highly emotional music intertwined with boundless energy. A true musicianship of the highest degree.

DETAILS
Parentheses Records Presents - An Evening with Joseph Tawadros
Tuesday 10 December, 8pm
Fremantle St John's - Kings Square, Fremantle
Presale $20 / Door $30





Media:
* Joseph Tawadros website
* Joseph Tawadros Youtube Channel
* Facebook Event






PS Art Space proudly presents in association with Parentheses Records
THE CINEMATIC SCORES

Saturday 3 November 2012 , 8.30 - 9.30 pm
PS Art Space (PSAS) Ground Floor
22 Pakenham St, Fremantle
Bar open at 6.30pm
FREE EVENT

The Cinematic Scores offers a unique marriage of film and music. The curators have selected three iconic films from the public domain, and in turn invited three live musical ensembles to compose an original score for each of the moving pictures.

Daramad interprets The Magic Horse (1954)
Taal Naan interprets Never Weaken (1921)
Masonik interprets The Cabinet of Dr. Caligari (1920)

Presented as a cinematic installation within the monumental ground floor at PSAS, this musical happening promises to be a mesmerising experience.

Parenthèses Records DJs provides enchanting sounds before and after The Scores.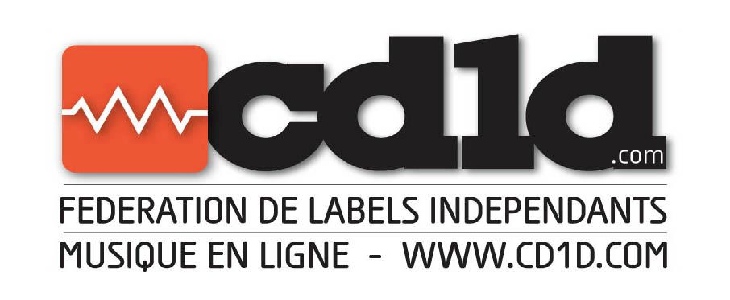 Parenthèses Records has recently joined CD1D, a professional federation created by 7 independent labels in 2004 and gathering today more than 219 labels.

The purpose of this federation is to offer new ways for music collaborations and diffusion, based on an equal respect of both the artists and the public, on the strengthening of musical diversity and the durable implementation of an alternative network to the Majors and other « culture Supermarkets ». CD1D thus offers the labels and the artists a collaborative way to unite, combine their strengths, reflect and collectively adapt themselves to the mutations caused by technological advances as well as the evolutions of the music industry sector.

All current Parenthèses Records physical releases are now available with the special free digital download offer. Simply follow the links below.